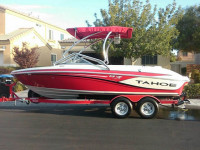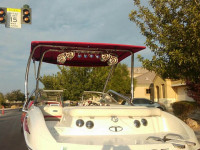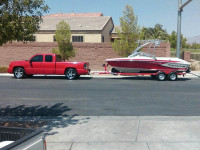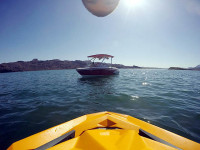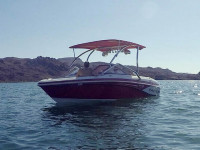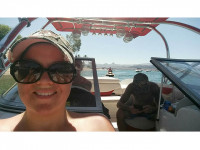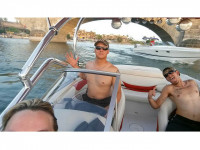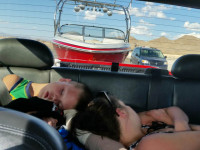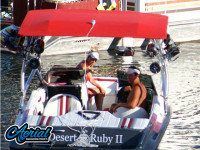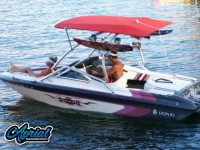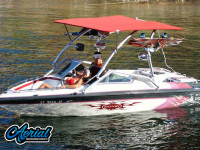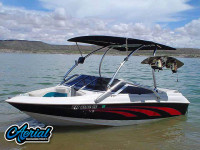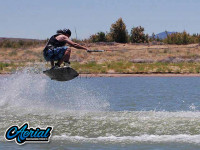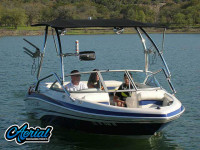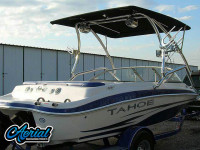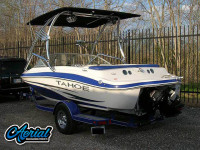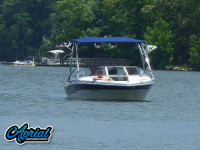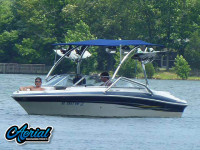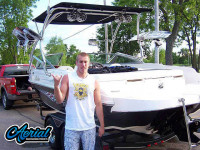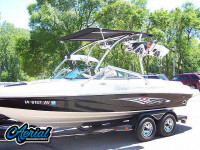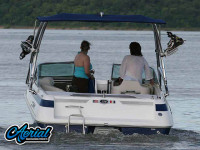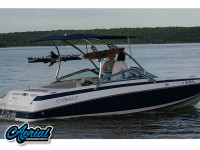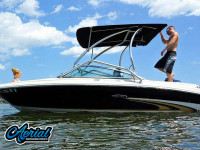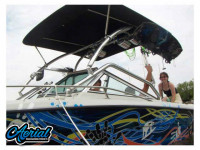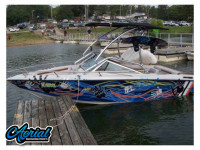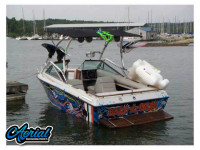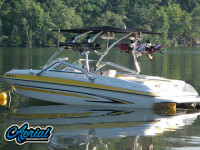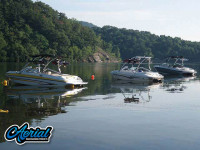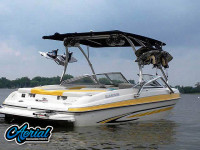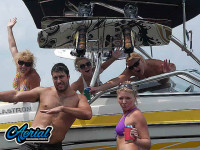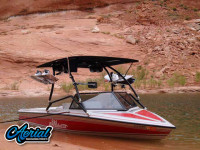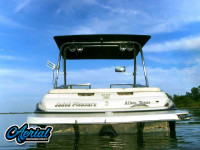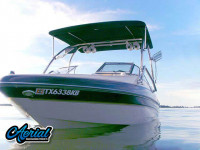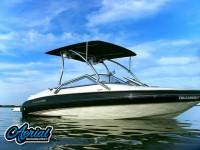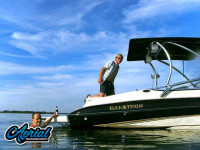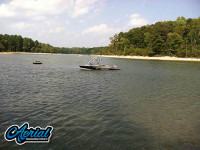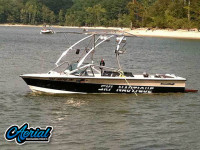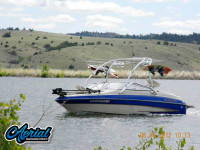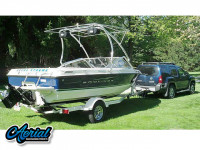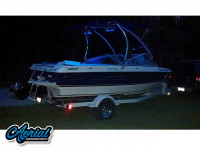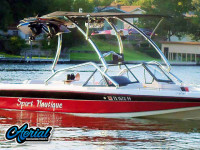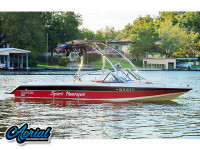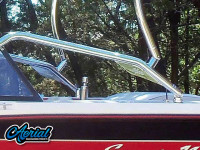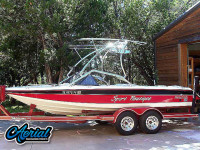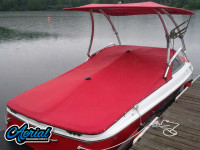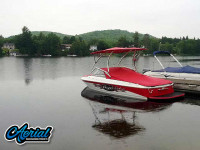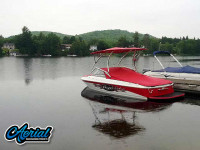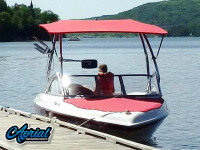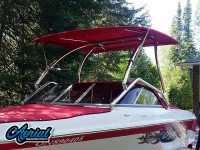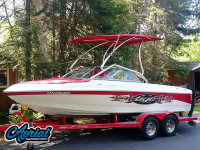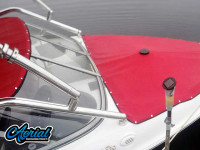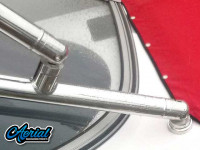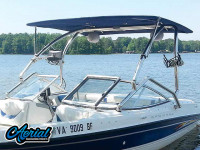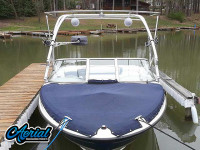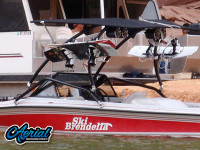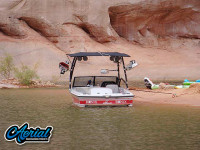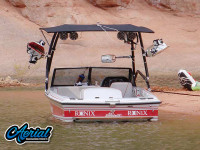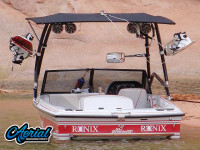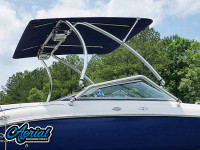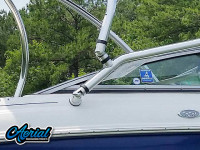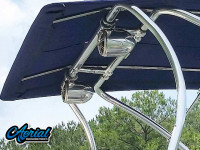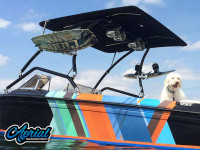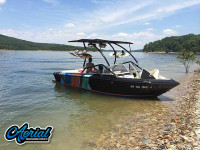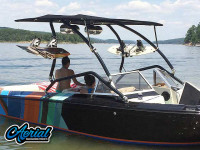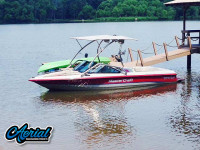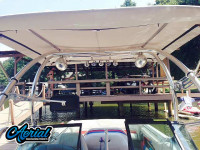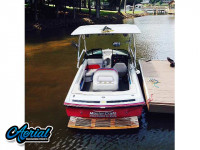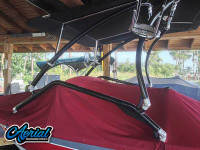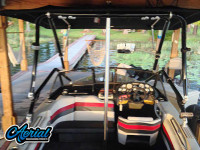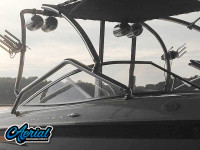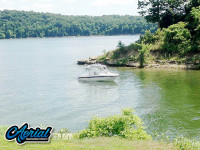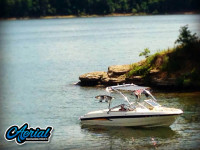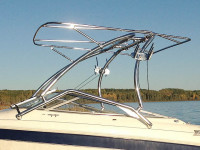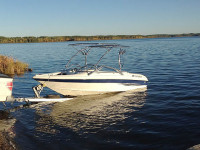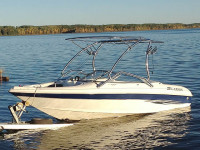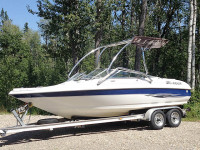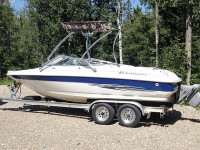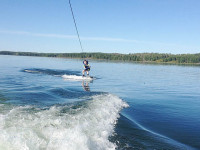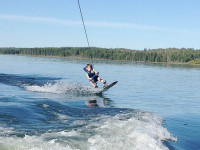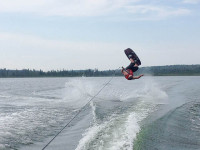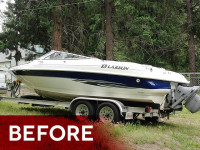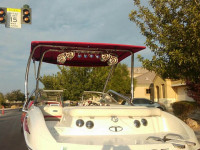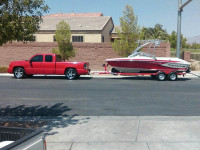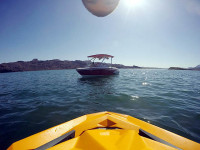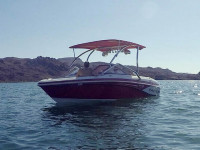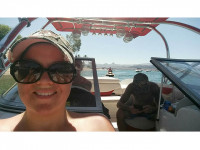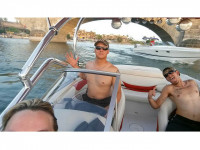 We love it! It makes the boat stand out on the water, everyone on the lake and on shore comment about how nice and sick looking our boat is. We couldn't be happier.
Jeremy Bartholomew from North Las Vegas, Nevada USA
Show your boat!
Add your boat to the Aerial Wakeboarding customer gallery.