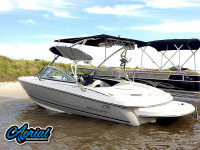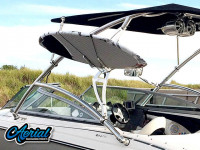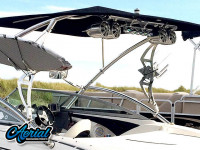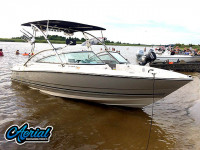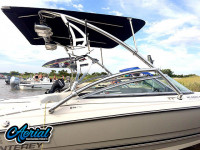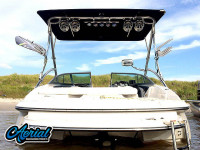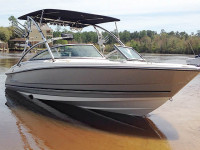 The tower is made of excellent quality and construction. Only took us a couple of hours. This tower has definitely took my boat to the next level. The tower speakers were the finishing touches- clean and clear.
Wade Alford from Picayune, Mississippi USA
Show your boat!
Add your boat to the Aerial Wakeboarding customer gallery.