Back to Gallery
1983 Mastercraft Stars and Stripes with Airborne Wakeboard Tower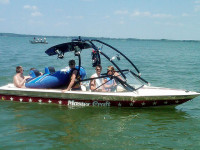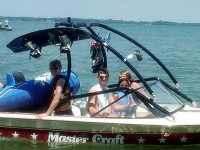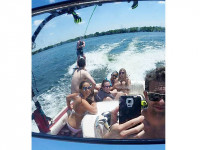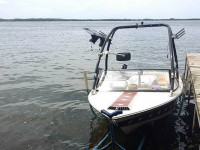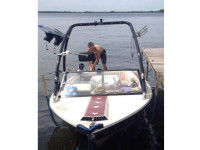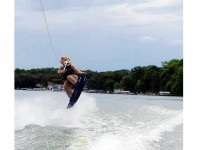 Love it! I picked up wakeboarding a few years ago and this was a must to add on to our boat. It goes up and down easy and looks great on the water. Plus our boat is now one of a kind.
Model shown is the Airborne wakeboard tower powder coated black
James Kundert from Madison, Wisconsin United States
Show your boat!
Add your boat to the Aerial Wakeboarding customer gallery.