Back to Gallery
1985 Correct Craft Ski Nautique with FreeRide Wakeboard Tower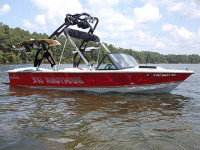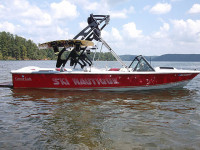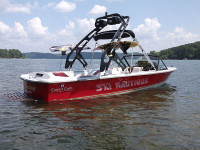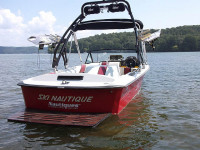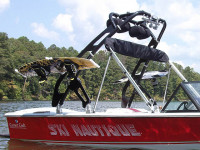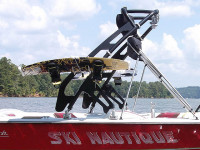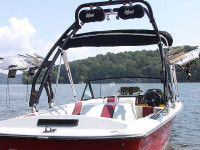 I'm very happy with this Aerial Wakeboard Tower. It has a nice clean fit, it doesn't rattle, very nice looking and exactly the Tower I was wanting. I'm very happy with this purchase and would very highly recommend it to everyone wanting to look Pro.
Danny Akins from Olive Branch, MS US
Show your boat!
Add your boat to the Aerial Wakeboarding customer gallery.