Back to Gallery
2015 Sweet Water Premium Pontoon Boat with F250 Pontoon Tower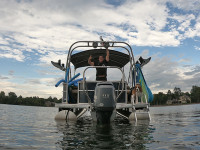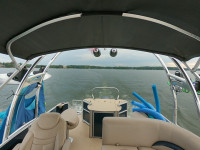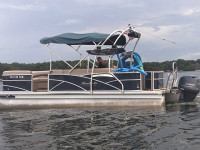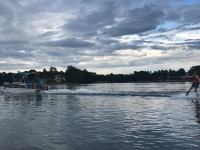 Love our Aerial Wake tower. Was hard to choose between a pontoon and a speedboat. Went with the pontoon have enjoyed the relaxing, fishing and hanging out. Since we added the wake tower we truly have it all. Easy to install and loving it!
Brian Doughty from Mooresville, NC United States
Show your boat!
Add your boat to the Aerial Wakeboarding customer gallery.