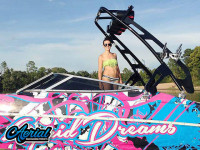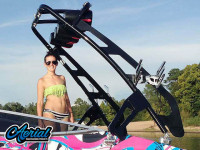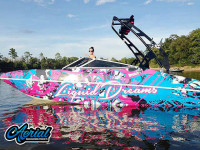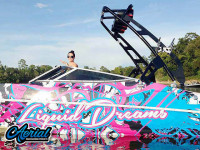 Sweet tower looks great and was super easy to install! It really made my boat stand out in a crowd!!! Every since I put the wrap and tower on I have been stopped 3 times and made offers for my boat!
Justin Majors from Thomasville, GA USA
Show your boat!
Add your boat to the Aerial Wakeboarding customer gallery.