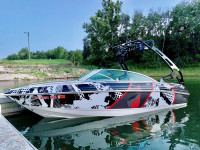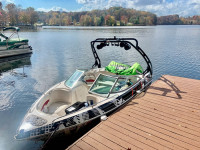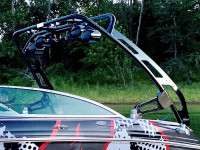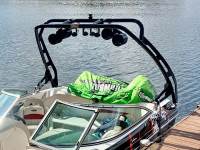 The tower is incredibly sturdy, and turns and average looking boat into a head turner right away! It's definitely a 2-3 man job to install the tower, but worth the time and every penny!
Ryan Downes Jasper, IN
Show your boat!
Add your boat to the Aerial Wakeboarding customer gallery.