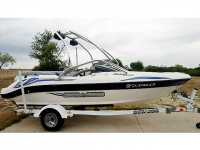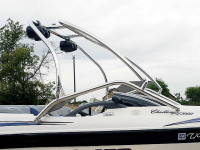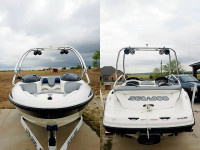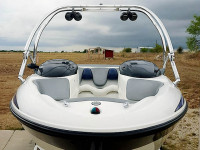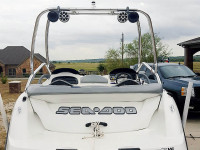 I am very pleased with this tower, the install was very straight forward and easy. Took 2 days, about 4 hours each day and I went slow to make sure there was no mistakes.
Jeff Garwacki from Fort Worth, Texas United States
Show your boat!
Add your boat to the Aerial Wakeboarding customer gallery.