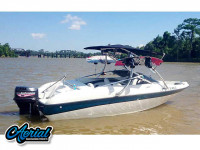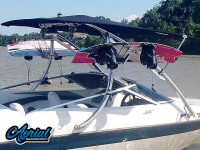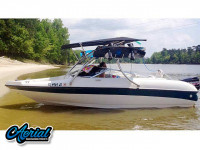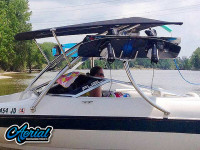 This tower and accessories transformed the look of our boat. We are on the boat every weekend with the kids they can't get enough of being on the water. I can't count the number of compliments we have received on the tower, Aerial make TOP quality products and have great customer service.
Neal Henry from La Porte, Tx US
Show your boat!
Add your boat to the Aerial Wakeboarding customer gallery.