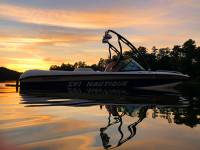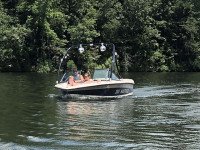 We love our wakeboard tower! It completes the look that we were going for for the boat, and works excellent when we wakeboard or wakesurf! More than happy with our purchase!
Tessa Patterson from Bessemer, AL United States
Show your boat!
Add your boat to the Aerial Wakeboarding customer gallery.