Back to Gallery
1996 Glastron GS 205 40th Anniversary with FreeRide Wakeboard Tower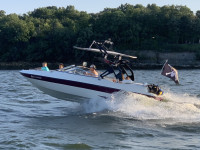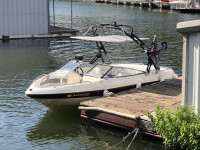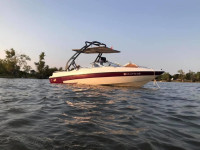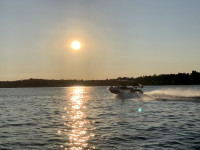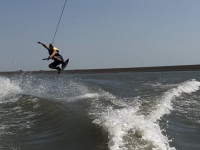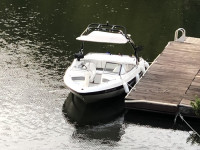 Let me tell you the quality of this tower is phenomenal! We're a wake board family of 4 and was stoked to try out our new tower. Customer service was unreal! Very patient, accommodating, and fixed the hiccups asap! Once we got the tower I had to purchase more goodies for it! All came in a timely fashion. I will definitely suggest anyone to get a tower from aerial!! The Free Ride is our favorite!!
Liley Pacacha Valley Center, Kansas
Show your boat!
Add your boat to the Aerial Wakeboarding customer gallery.