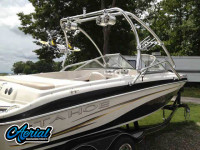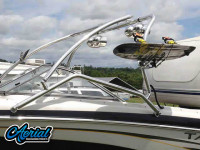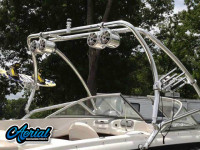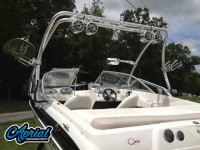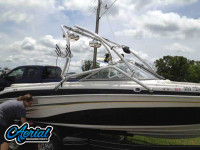 Me and a buddy installed the tower in about 5 hours, with an additional 5 hours or so to run the wires and install the speakers, and racks!!!!! Love the way this package changed the look of the boat. Really love the tower, and the speakers sound really good!!!!!! Thanks Guys!!!!!
Robert Brice Graham from Blaine, TN United States
Show your boat!
Add your boat to the Aerial Wakeboarding customer gallery.