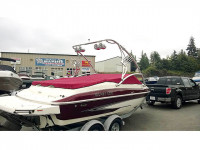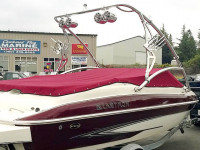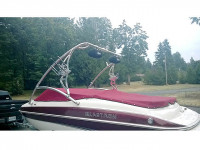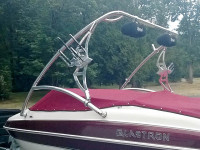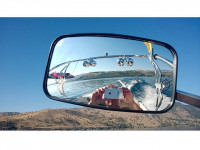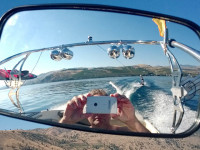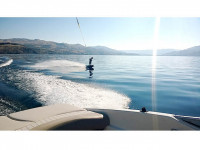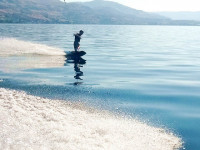 Absolutely love it! Wakeboard tower with speakers, flag holder and mirror. Totally upgraded our wakeboarding experience, cleaned up the floor of the boat and added some bumping tunes. Now everyone wants to be in out boat. Let's just say my teenage boys have an easier time picking up girls now....
Brian LaBree from Renton, WA USA
Show your boat!
Add your boat to the Aerial Wakeboarding customer gallery.