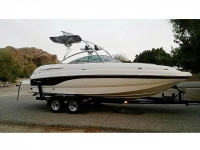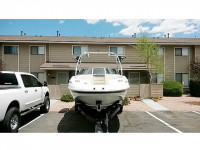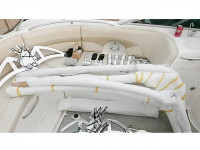 Tower is great! Very sturdy and Very little wobble at speed considering all the joints. I am 6'2 215 ibs and I do pull ups on it! Installation is super clean with the wires going through the mount, also love that nearly all the bolt heads are hidden, and the ones you can see are just the edge of the allen head. Nothing sticks out. Aluminum is top notch. Worth the back order wait time.
Michael Ropchak from Lake Havasu City, Arizona USA
Show your boat!
Add your boat to the Aerial Wakeboarding customer gallery.