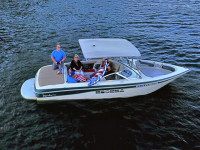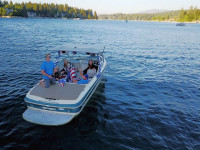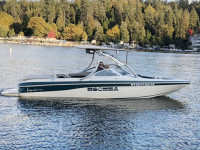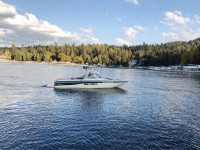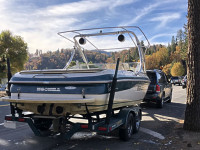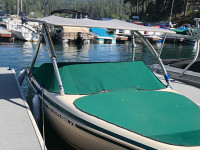 Wakeboard tower looks amazing and along with the tower speakers sounds amazing also! Get a lot of compliments on it! Also have the tower mirror installed which is another great feature on our tower!
Jeff Lansdell from Long Beach, CA United States
Show your boat!
Add your boat to the Aerial Wakeboarding customer gallery.