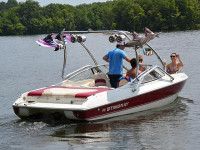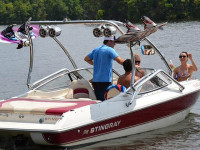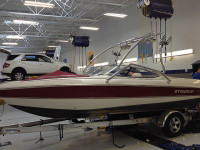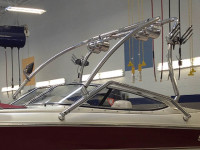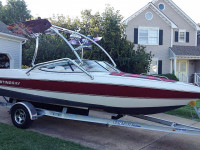 The Aerial tower has added such value to my boat. It's allowed for so much more enjoyment from the boat. Accompanied by the Polk tower speakers and fusion amp, it's a floating party on the water! Thanks for the great customer service Aerial!
Anthony Gravina from CHESAPEAKE , VA United States
Show your boat!
Add your boat to the Aerial Wakeboarding customer gallery.