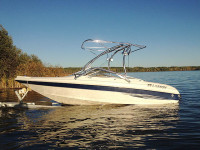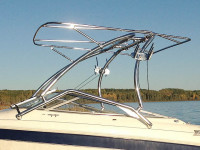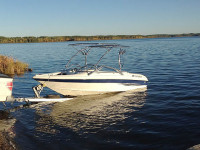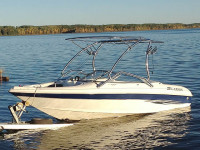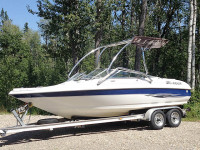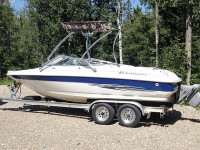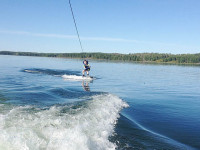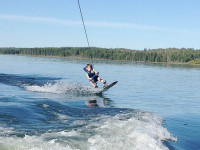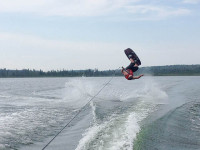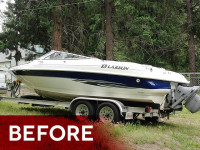 Love the tower! Got my 7 year old daughter wakeboarding this year effortlessly! Nobody can believe it's the same boat. Initially didn't think I needed a bimini but I can't believe how much we've used it and how huge it is! Great products.
Dave Baker from Rocky Mtn. House,, Alberta Canada
Show your boat!
Add your boat to the Aerial Wakeboarding customer gallery.