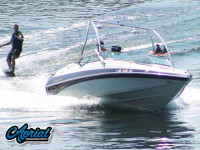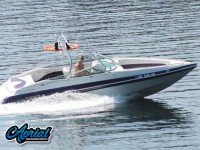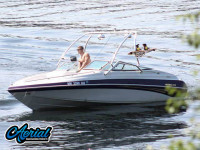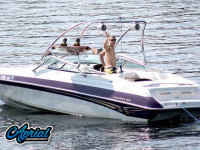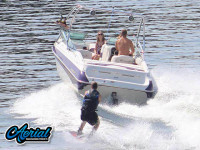 I have been wakeboarding since 2000. I have been wanting to add a tower to my boat for the past 8 years, but was worried about the cost and installation. Then I found Aerial Wakeboarding, easy to install, looks great and makes boarding so much more fun! I wish I had found out about Aerial Wakeboarding sooner.
James Beckmann from Faribault, MN United States
Show your boat!
Add your boat to the Aerial Wakeboarding customer gallery.