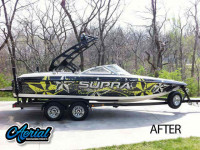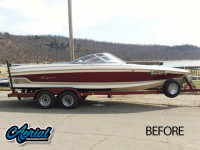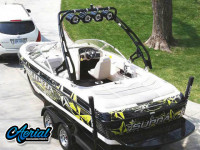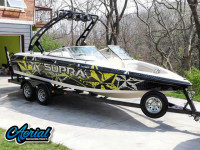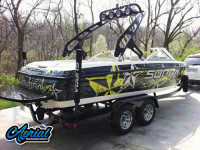 I bought the boat to restore/customize. The Freeride tower was the perfect touch! It looks AMAZING! Thanks! I just finished customizing and haven't had it on the water yet so the only pics I have are on the trailer. I'll send more once I get it on the water....
Todd Katzenmeier from Overland Park, KS 66202 United States
Show your boat!
Add your boat to the Aerial Wakeboarding customer gallery.