Back to Gallery
1996 SeaRay Bowrider Signature Select with Airborne Wakeboard Tower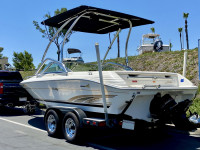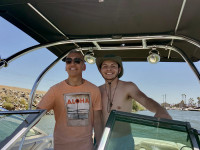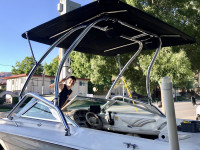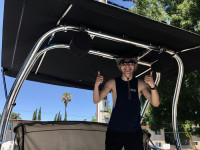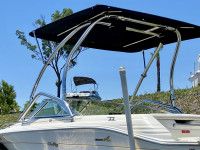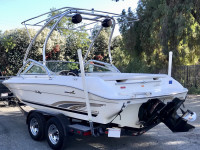 Just love our new Airborne Wakeboard Tower, bimini top, speakers and rear view mirror. Our boat has a new look and feel. Customer service was really cool and helped me along the way with my many questions! Special thanks to Steven F.
Joe Sanchez Milpitas, California
Show your boat!
Add your boat to the Aerial Wakeboarding customer gallery.