Back to Gallery
1995 Ski Nautique Signature Edition with FreeRide Wakeboard Tower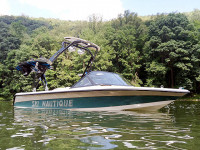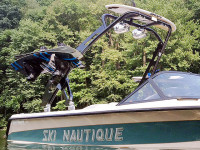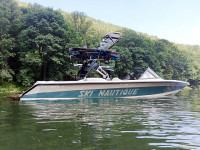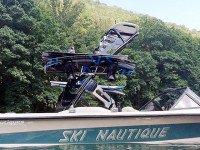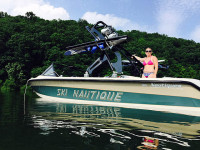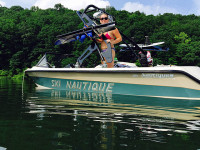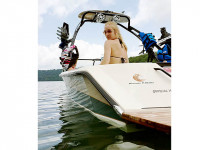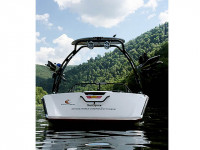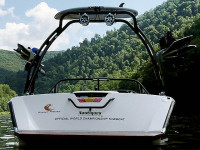 The Freeride tower has added so much to our boat! It looks a decade newer, allows us more seating room, and carries all of our most important equipment! Skiing and wake boarding from this tower is awesome! It is solid and the install was easy to do in one day. I would absolutely recommend to anyone!
John Batovsky from Pittsburgh, PA USA
Show your boat!
Add your boat to the Aerial Wakeboarding customer gallery.