Back to Gallery
1995 Correct Craft Ski Nautique with Airborne Wakeboard Tower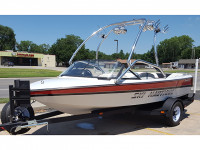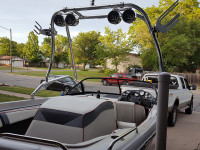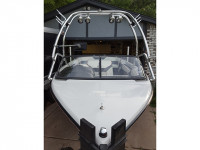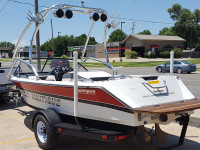 Awesome tower and accessories! Very sturdy construction that looks great and functions perfectly. The Aerial speakers sound fantastic and I've gotten tons of compliments on the looks and performance. I love the fact that I can fold the tower by myself in a matter of just a minute or two.
Joseph Johnson from Bel Aire, KS United States
Show your boat!
Add your boat to the Aerial Wakeboarding customer gallery.