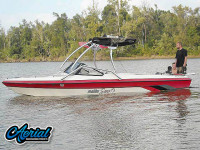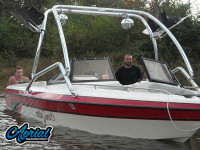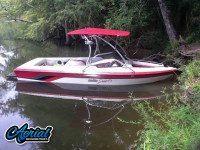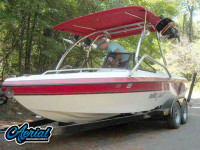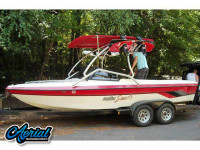 Thanks for a great tower. It looks great on the boat and is rock solid. My boat is Aerial all the way and I love it. I added recently the Eclipse bimini. Man, I love it. I couldn't be happier with my Aerial products.
Mike Richardson from Kirbyville, Texas United States
Show your boat!
Add your boat to the Aerial Wakeboarding customer gallery.