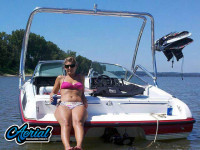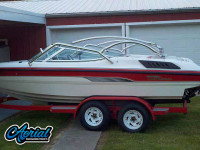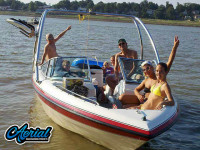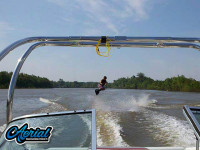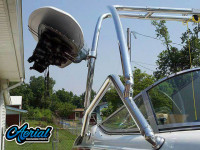 Love my Airborne wakeboard tower, easy to install with 2 rookies putting it together. Really adds a nice look to my boat!
This product is great. It can be collapsed easily by one person. And has proven to be extremely strong pulling multiple rides at one time. Thank again Aerial!!!
Jaren Couts from Evansville , IN United States
Show your boat!
Add your boat to the Aerial Wakeboarding customer gallery.