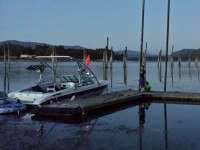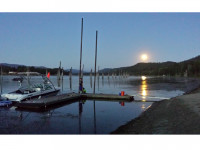 Not only does the tower look great, it gives you back the interior space in your boat. Your boat feels bigger, because of that extra space no longer taken up by the toys. Truly enjoyable and the best value of anything I've ever bought for it!
Jim Link North Bend, WA
Show your boat!
Add your boat to the Aerial Wakeboarding customer gallery.