Back to Gallery
1990 Mastercraft Maristar 210 with FreeRide Wakeboard Tower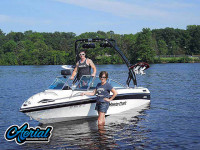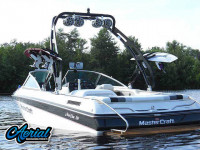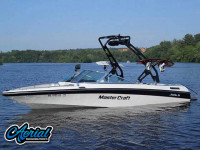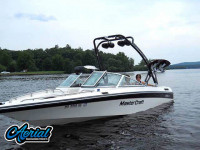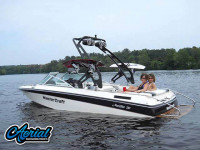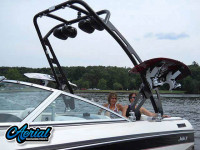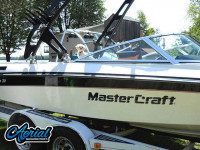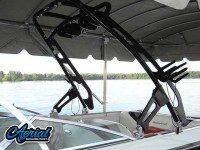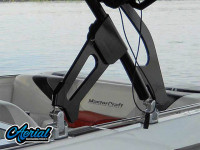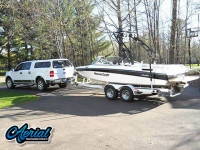 The Freeride wakeboard tower package was a huge upgrade to my 1990 Maristar. It is stout and modern-looking -- people can't believe it is a 20+ year old boat!
The Freeride is an AWESOME tower than added CLASS and YEARS to my boat!!!!
Bruce Czech from Medford, WI United States
Show your boat!
Add your boat to the Aerial Wakeboarding customer gallery.