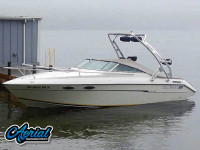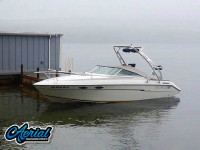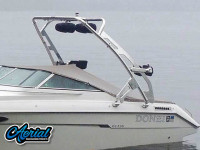 Changes the age of the boat instantly I love the Bimini for my Freeride wakeboard tower def needed for those hot summer days under the sun. The swinging racks make everything user friendly.
Todd Ellis from Milford, New Hampshire United States
Show your boat!
Add your boat to the Aerial Wakeboarding customer gallery.